Your wellness is not a luxury, it's a necessity. In today's fast-paced and stressful world, you need to take care of your physical, mental, and emotional health. That's why we offer you a range of services that can help you achieve your wellness goals.
Whether you need a relaxing Jin Shin Energy Healing session, personalised Clinical Hypnotherapy, or a transformative voice lesson, we have all. We guide you through every step of your journey and provide you with the support and motivation you need. Don't wait any longer, invest in your wellness today and reap the benefits tomorrow.
All sessions are One-to-One.
Please make payment in advance and in full for Packages.
2-60 minute Voice Sessions
3-60 minute Voice sessions
4-60 minute Voice sessions

Your Wellness Journey Begins Here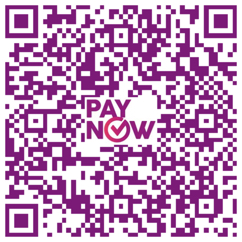 Once you complete your payment, you can choose a convenient time for our session on the calendar. We look forward to meeting you soon.